Trails: Efficient Data-Flow Tracking Through HW-assisted Parallelization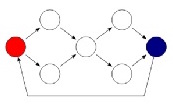 This project investigates a novel architecture for efficiently performing dynamic data-flow tracking through hardware-assisted parallelization. In particular, exploiting debugging extensions found in modern CPUs. It will be supported by the Defense Advanced Research Projects Agency (DARPA).
Adapting Static and Dynamic Program Analysis to Effectively Harden Debloated Software
This project aims to harden debloated software by leveraging static and dynamic analysis. The aim is to increase the effort required to compromise software through techniques applied dynamically on binaries, as well as the late stages of compilation, where some source-code information may not be available. It is currently supported by the Office of Naval Research (ONR) through grant N00014-16-1-2261.
Software self-healing

Improve software reliability by helping software survive fatal errors.
Authentication Using Glass Wearable Devices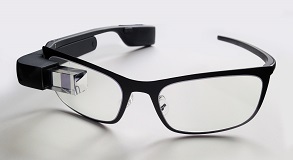 We are working on a new project that will assist users, specially users with difficulties using their hands, to authenticate with terminals without the use of their hands.
Cloud-assisted Browsing
The Cloud can assist browsers and mobile apps serving Web content to operate faster and more secure. We are working on it.
Cyber-physical Authentication
Authentication for and from the Internet of Things.
Older projects